Judge Clark ruling appealed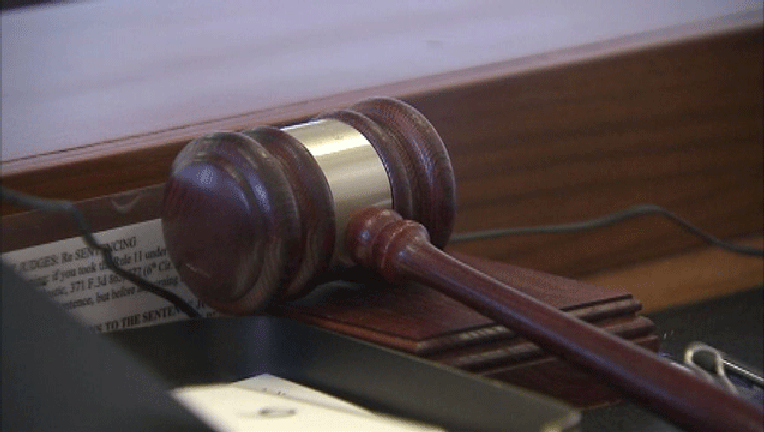 article
(WJBK) - Even though one of the lawyers in the Courser/Gamrat case believes the motion can not be appealed, MIRS has learned that papers were filed in the Ingham County Circuit Court today to block any testimony from House Speaker Kevin Cotter in the case.
District Court Judge Hugh Clarke Jr. wants to hear from the speaker regarding his role in the case.  The first round of questioning would be done behind closed doors, but the motions filed on behalf of Mr. Cotter included an interlocutory appeal, a motion for immediate consideration and a stay of Judge Clarke's opinion and the stay would remain in effect, if the court grants it, until a ruling is issued.
In his six-page opinion issued last week, Judge Clarke, Jr. concluded it would be "patently unfair" not to allow the lawyers for the two former lawmakers to question the top Republican in the Michigan house.
Judges Jamo and Dragenchuk drew the cases but in all likelihood all the motions will be combined and one judge will be chosen to hear the matter.  Lawyers for the speaker are claiming legislative immunity while
Judge Clarke decided the immunity did not apply to criminal matters only civil cases and therefore he could order Mr. Cotter to appear.  It's unclear when and if the Ingham Circuit Court will act on all this.