Judge dismisses sex assault lawsuit against lawyer Mike Morse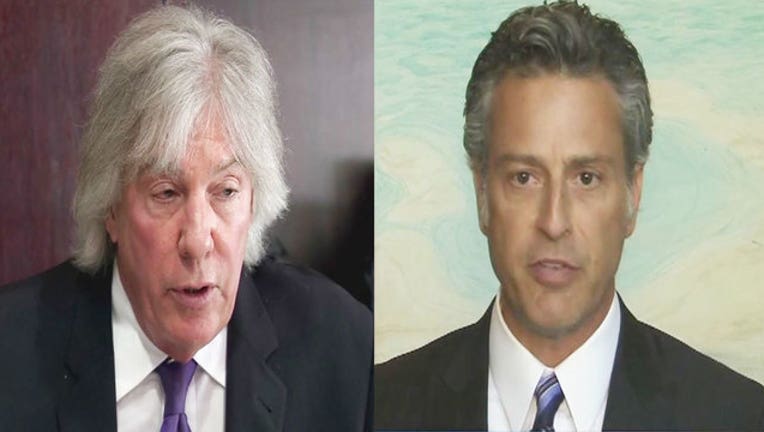 article
(FOX 2) - A judge has dismissed a sexual assault lawsuit against attorney Mike Morse Wednesday.
An Oakland County Circuit Court judge dismissed the suit, filed by Geoffrey Fieger on behalf of Renee Swain, who claimed she was groped in April of 2017.
In May of 2017 Fieger announced a $10-million-dollar lawsuit against Morse. According to the complaint, Morse held the plaintiff's phone to take a selfie and without her permission grabbed the woman's breast and asked her if this would make the photo better. He later allegedly called her repeatedly to stop her from filing a complaint.
"This lawsuit is complete and utter nonsense. I will vigorously defense myself against these false claims," Morse said at the time.
Morse had called the lawsuit bogus saying it was an attempt to extort money from him by the Fieger law firm.
"Mr. Fieger has said he's angry with me because a former client fired him and hired me and we settled that case for several million dollars," Morse said. "There's a history of Mr. Fieger attempting to disparage me through his commercials and blog posts. This is also a pathetic attempt to harm my reputation, something the Fieger law firm stands to benefit from."