Julia Reyes Taubman passes away after long battle with Cancer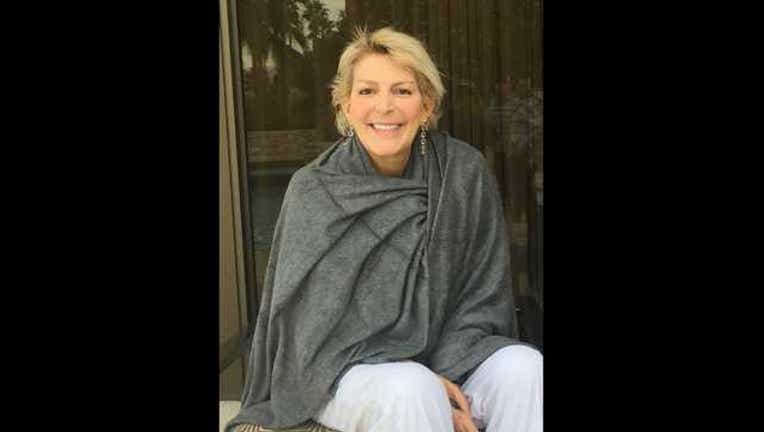 article
(WJBK) - Author and MoCAD founder Julia Reyes Taubman passed away Sunday morning at her home in Bloomfield Hills, after a courageous battle against cancer. She was 50 years old.
Julia, active in the national arts community, was a founder and board chairman of the Museum of Contemporary Art Detroit (MoCAD), a member of the Board of Governors of the Cranbrook Academy of Art, and a former board member of the Rock and Roll Hall of Fame.
 An accomplished documentary photographer, her book, Detroit: 138 Square Miles, was published in 2012 with a foreword by bestselling Detroit author Elmore Leonard, with whom she developed a great friendship.
Born and raised in the Washington, D.C. area, Julia, known best to her friends as "Julie," was a member of the Reyes family, owners of Chicago-based food and beverage distributors Reyes Holdings LLC, one of the nation's largest privately held companies. She married Robert Taubman in 1999.
"I and our children were blessed to have her in our lives," said Robert Taubman.
 "Julie's extraordinary strength, free spirit, deep love for her family, and her memory will forever be a comfort and inspiration for us all," he said.
A visitation will be held for Julia on Tuesday, January 30, from 4-8 p.m. at the A.J. Desmond and Sons Funeral Home (32515 Woodward Ave., Royal Oak, MI 48073). The funeral venue has been changed to Temple Beth El (7400 Telegraph Rd, Bloomfield Hills, MI 48301). The funeral service will be held on Wednesday, January 31, at 3 p.m. The family asks that contributions be considered to the University of Michigan's A. Alfred Taubman Medical Research Institute.