Jury reaches decision on Colorado theater shooter's sentence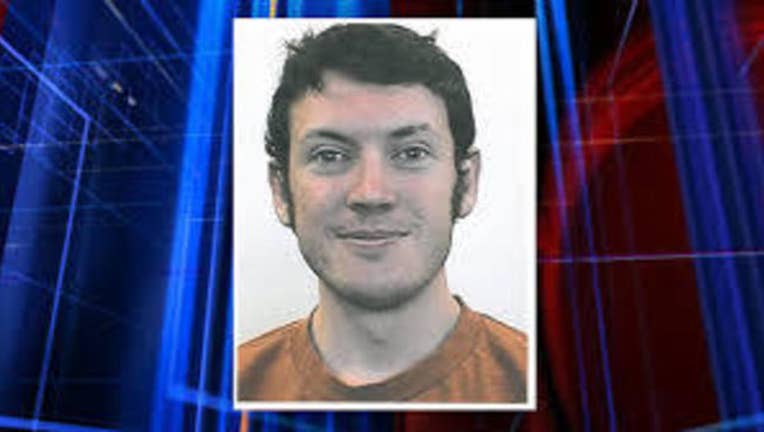 article
CENTENNIAL, Colo. (AP) — Jurors in the Colorado theater shooting case reached a decision Friday on whether James Holmes should be sentenced to life in prison or the death penalty.
They deliberated for about six and a half hours over two days. The sentence will be announced at 5 p.m. Mountain Time, 7 p.m. Eastern. Watch it here: 
Jurors reached their verdict after the judge granted their request earlier in the day to re-watch a graphic crime scene video taken immediately after the massacre. The 45 minutes of footage, played during the trial, shows 10 bodies lying amid spent shell casings, popcorn and blood.
The same jurors rejected Holmes' insanity defense and convicted him of murdering 12 people and trying to kill 70 others three years ago inside a midnight Batman movie in suburban Denver.
The decision follows more than three months of often emotional testimony from those who survived the attack — some in wheelchairs — and the children and parents left to figure out their lives without their loved ones.
They recalled sometimes funny stories about their family members. But many also described how they or their relatives have struggled with depression, PTSD and nightmares since the shooting.
Defense attorneys argued the shooting was the result of a psychotic breakdown of a mentally ill young man. They said death is not an appropriate sentence for someone diagnosed with schizophrenia.
A psychiatrist who testified that Holmes knew the difference between right and wrong, and therefore was sane under Colorado law, also said Holmes would not have carried out the attack if he had not been mentally ill.
Jurors heard from Holmes' parents, who drew a contrast between the man who entered the theater dressed in body armor and the Holmes they knew as a boy, who was never violent and excelled at school. The defense showed jurors photographs of Holmes hanging out in the backyard with children from the neighborhood and playing in the surf near his home in California.
It was the first time Robert and Arlene Holmes spoke publicly about their love and support for their son, other than an appeal to try to save his life in an op-ed published just before jury selection started.
A decision to sentence the former neuroscience graduate student to die by lethal injection would have to be unanimous. Jurors also could decide life in prison without the possibility of parole is the best sentence because of his mental illness. If they can't all agree on a sentence, Holmes would be sentenced to life.
Survivors of the attack and victims' family members disagree on which sentence is appropriate. Some believe Holmes' execution would help ease their pain, while others worry about the decades of appeals that typically come with the death penalty.