Kalamazoo Uber driver murder trial set to begin in September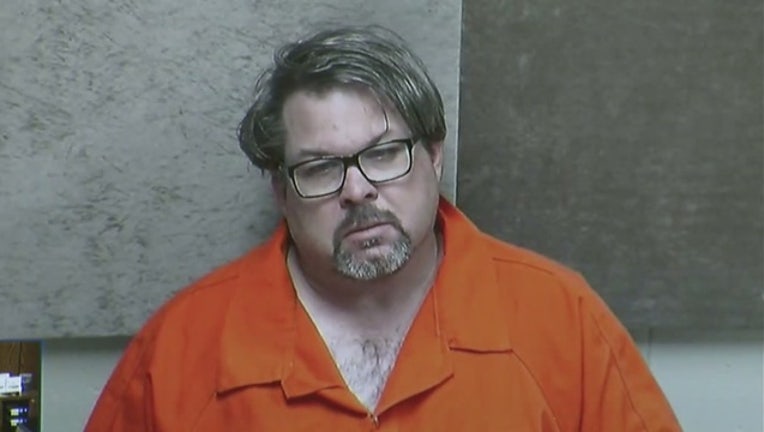 article
(WJBK) - The murder trial of a Kalamazoo Uber driver is set to begin in September.
Jason Dalton, 45, is accused of going on a violent rampage, killing six people and wounding two others, in three separate shootings back in February 2016.

He claims the devil "appeared" through his Uber app, controlling him the night of the shootings.
Dalton faces six counts of murder and numerous other charges.
RELATED:
His trial is expected to last two weeks.
In May 2016, a judge ordered him to stand trial.
Dalton erupted just minutes into his preliminary hearing in Kalamazoo and was ordered out of the courtroom.
He tried to jump out of his seat and was dragged from the courtroom, leaving the witness the stand shaking in terror.
RELATED:
Dalton could be heard making strange references to  "old people with these old black bags."
His interruption was mostly incoherent, but he was mentioned something about "black bags" and "getting to temple."
A dozen witnesses testified during his preliminary exam. From cell phone experts to firearm experts and police who say 19 guns were found in Dalton's home, plus one in his front pocket.
The defense consistently questioned the memory of many witnesses.
In the end, the judge ruled there was probable cause to send Dalton to trial on all 16 counts.