Karmanos Cancer Center contacting patients about missing flash drive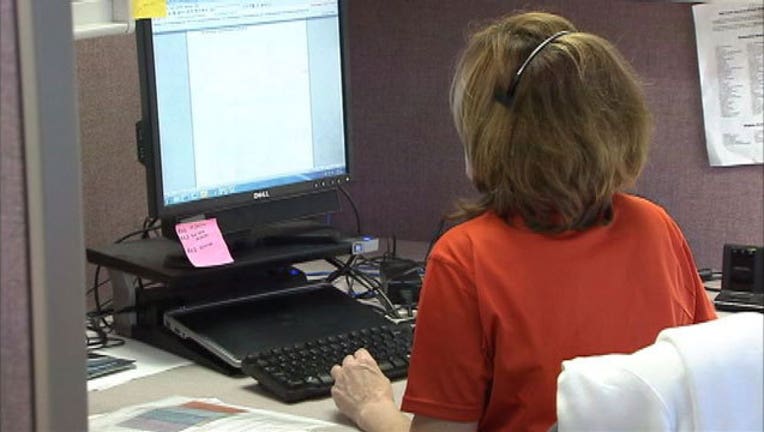 article
(WJBK) - The Barbara Ann Karmanos Cancer Center says it is is contacting 2,808 patients and family members of patients after becoming aware of a lost unencrypted flash drive that has patient information on it. The patients were treated at Karmanos' Detroit and Farmington Hills locations.
Karmanos officials have no knowledge or evidence of fraudulent or criminal activity related to the missing flash drive and believe risks associated with the lost drive are very minimal. It did not contain any social security numbers, credit card numbers or other financial information, date of birth, home address, or phone numbers.
Letters were mailed March 10 to those affected to alert them to the situation. Karmanos is offering a year of free identity protection services to those involved.
The flash drive was to have contained only administrative information related to an information system upgrade. The flash drive was sent in an envelope mailed to Karmanos Cancer Center. When the envelope arrived, it was without the flash drive. Karmanos later determined through its investigation that the flash drive contained the name of patients, hospital name, Karmanos unique patient numbers, and attending physician names.
Karmanos says it has taken additional steps to address the incident and prevent a recurrence of this kind in the future. Officials continue to search for the missing drive.
Patients and their families who have been notified by mail should call 844-778-5948 toll-free. Representatives will be available Mon. - Fri. between 9 a.m. - 9 p.m. to assist with questions.