Last call memorial for famed bartender Farouk Elhaje March 22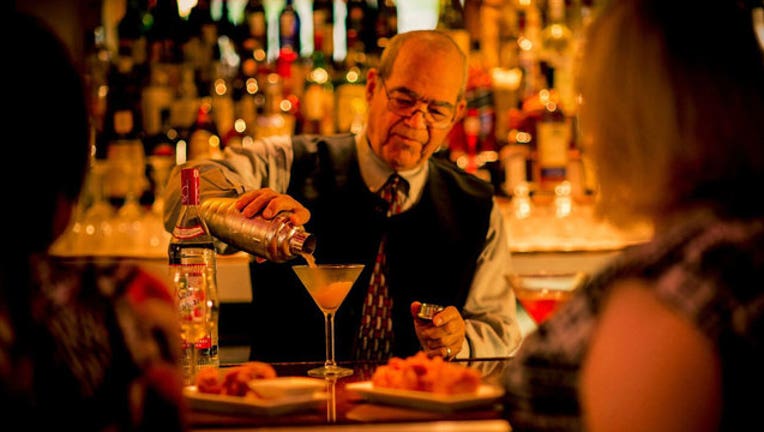 article
(WJBK) - Farouk Elhaje served up drinks and stories in some of Detroit's most iconic restaurants.
A special event is being held tomorrow to remember the famed bartender. He passed away earlier this month.
Farouk was one of the city's most renowned mixologists. He once won a local Kentucky Derby-themed celebrity contest for the best mint julep outside the Bluegrass State.
He spent his 58-year career at Caucus Club, London Chop House and Rattlesnake Club. He was known for entertaining guests with stories of his famous clientele, including Barbara Streisand, Walter Cronkite and former president George W. Bush.
A memorial celebration for him will take place at the Rattlesnake Club on Thursday, March 22, from 5-8 p.m. Admission is free, but reservations are requested. 
To RSVP, call The Rattlesnake Club at 313.567.4400, email info@rattlesnakedetroit.com, or sign up on restaurant's Facebook events page.  
Elhaje, 80, died on March 2, 2018.