Lawsuit in death of Michigan jail inmate settled for $500K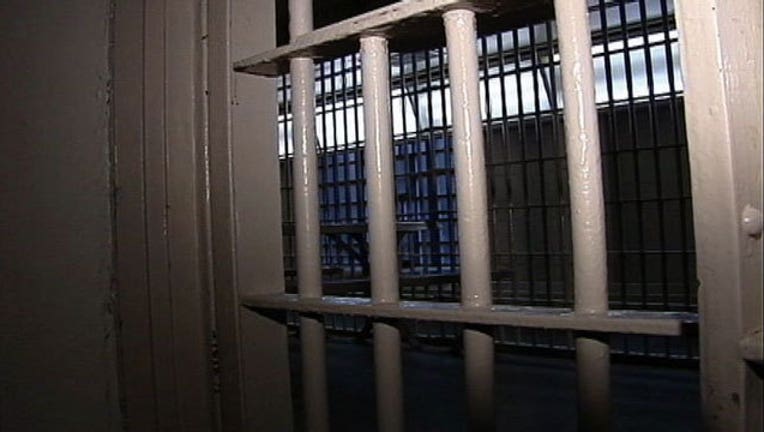 article
MIDLAND, Mich. (AP) - A lawsuit that was brought following the death of a man after a violent struggle with corrections officers at a Michigan jail has been settled for $500,000.
The Midland Daily News reports the federal wrongful death lawsuit against Midland County and sheriff's office deputies who work in the jail was settled following mediation.
The lawsuit said 56-year-old Jack Marden of Midland was held February 2015 at the Midland County Jail when officers entered his cell and pinned him against a wall. Authorities say he grabbed one of the officers and he was struck, then had breathing problems.
He died several days later at a hospital of heart failure.
A federal judge earlier determined sheriff's deputies were immune from suit, but the case was appealed and later put into mediation.
___
Information from: Midland Daily News, http://www.ourmidland.com