Legal concerns that come with turning abandoned Detroit areas into urban farms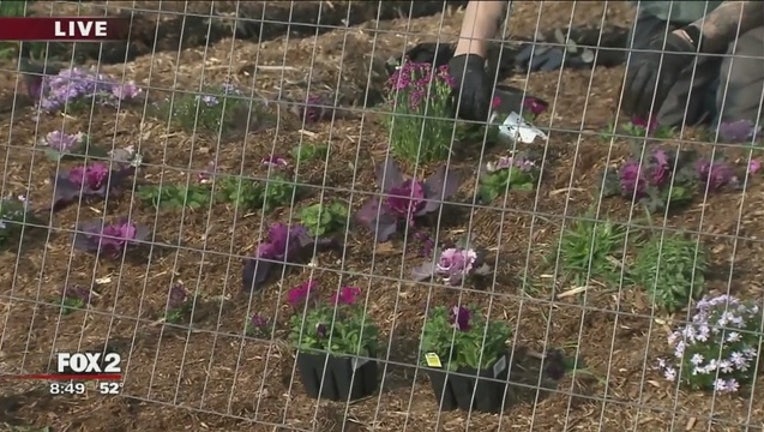 article
DETROIT (WJBK) - While most of the people running these small farms hope to provide fresh food for their community, there are some legal concerns surrounding the concept.
As part of the Detroit Mercy Law's Legal Immersion Detroit, the university's school of law studied some of the legal issues involved in urban agriculture, including:
- Land acquisition
- Zoning for livestock and produce
- Insurance and liability for small farmer-retailers
- Water management
- Green development
Students in an immersion course in urban agriculture learned from speakers such as the Detroit city planner and a member of the Detroit Food Policy Council.
They also visited agricultural businesses like Eastern Market, examining the market's role as a small business incubator, and the Detroit Abloom Project in the Jefferson Chalmers neighborhood, where they talked about land acquisition and how for-profit businesses can be used to support nonprofits.
"One of the real benefits of exploring agricultural law and food law with students is the way it illuminates the overlap between a particular industry with a variety of areas of legal practice, while also bringing a lens of community engagement and awareness," Adjunct Professor Amanda Gregory said. "Our students have gotten to compare nonprofit law to traditional corporate law and see that the law surrounding urban agriculture encompasses land use, contracts, environmental issues, civil rights, human rights, legal practice ethics, insurance, tax, corporate formation and a veritable grocery list of other topics."
The Legal Immersion Detroit project next summer will focus on immigration law.