LIFE Walk & Run July 25 on Belle Isle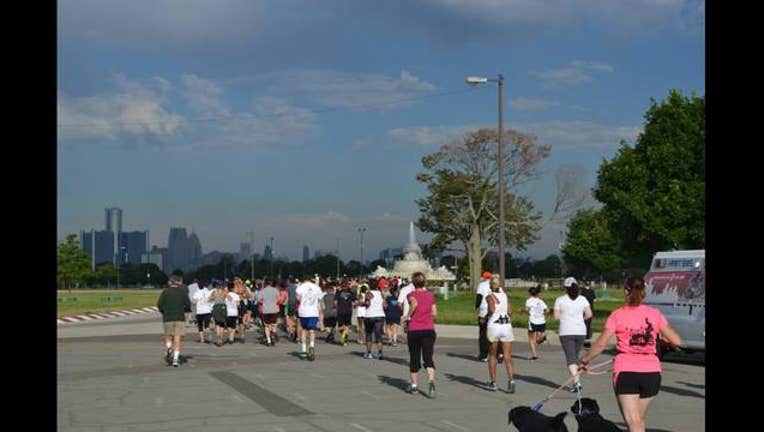 article
Runners and walkers, along with organ donors, donor families and transplant recipients, are getting ready to lace up on Belle Isle for a day of fun and a worthy cause. The 18th Annual LIFE Walk/Run, hosted by Gift of Life MOTTEP (Minority Organ Tissue Transplant Education Program), takes place Saturday, July 25 at historic Belle Isle's Flynn Pavilion. Featuring 5K and 10K races as well as a kids' fun run, free health screenings, a healthy eating café, entertainment and other activities, the family-friendly event promises a good time while promoting awareness of the critical need for more organ and tissue donors.
The Saturday, July 25 LIFE Walk/Run kicks off with registration at 7 a.m., followed by the 5K and 10K runs at 8 a.m., the 5K walk at 8:30 a.m., the kids' fun run at 10:30 a.m. and the awards ceremony at 10:50 a.m. The café, entertainment and activities are ongoing throughout the morning.
Click here to register for the event.
All vehicles entering Belle Isle are required to have a state park recreational passport, which can be purchased at entry to the island.