Lincoln Park hiring full time police officers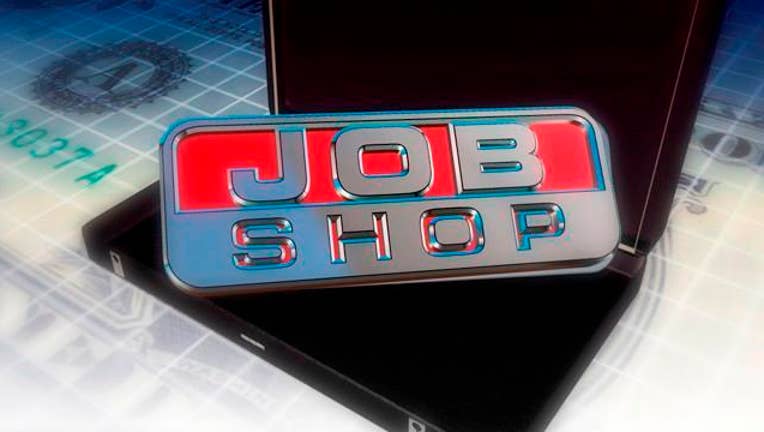 (WJBK) - The City of Lincoln Park is accepting applications for full time Police Officers. Applications can be obtained online at: www.citylp.com under employment opportunities or in person at City of Lincoln Park, Office of City Management, 1355 Southfield Rd., Lincoln Park, MI 48146.
Submit completed application, with all required documents, including the employment check off list, to the address below by Wednesday, April 27, 2016 at 4:00 p.m. either in person or by mail to:
Office of City Management
City of Lincoln Park
1355 Southfield Rd.
Lincoln Park, MI 48146
Office Business Hours: Monday – Thursday, 8 a.m. – 4 p.m.