Lions release Reggie Bush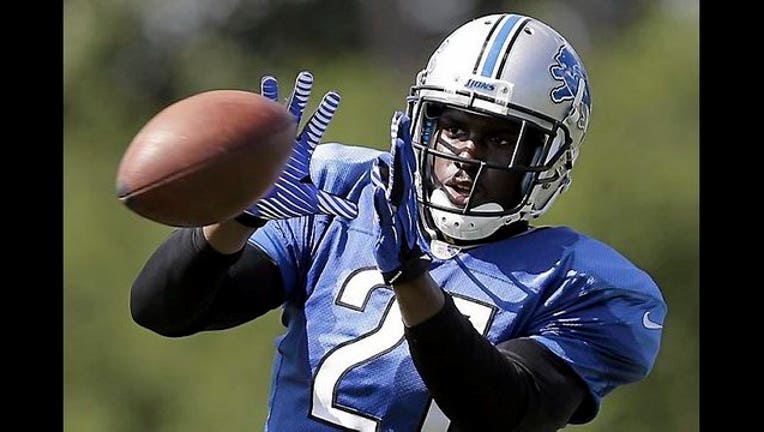 After joining the team as an unrestricted free agent from Miami in 2013, Bush played in 25 games (23 starts) for the Lions and totaled 299 carries for 1,303 yards (4.4 avg) and six touchdowns, while also grabbing 94 passes for 759 yards (8.1 avg) and three touchdowns. Last season, Bush finished with 76 carries for 297 yards (3.9 avg) and two touchdowns, as well as 40 receptions for 253 yards. His 40 receptions ranked third on the team.
Originally drafted No. 2 overall by the New Orleans Saints in the 2006 NFL Draft after concluding his career at Southern California, Bush played five seasons with the Saints (2006-10) before spending two seasons with the Miami Dolphins (2011-12). In nine NFL seasons, Bush has started 94 of 116 games and logged 1,266 carries for 5,465 yards (4.3 avg) and 35 touchdowns. As a receiver, his career totals include 466 receptions for 3,489 yards (7.5 avg) and 18 touchdowns.