List of Wayne Co. courts participating in ticket amnesty program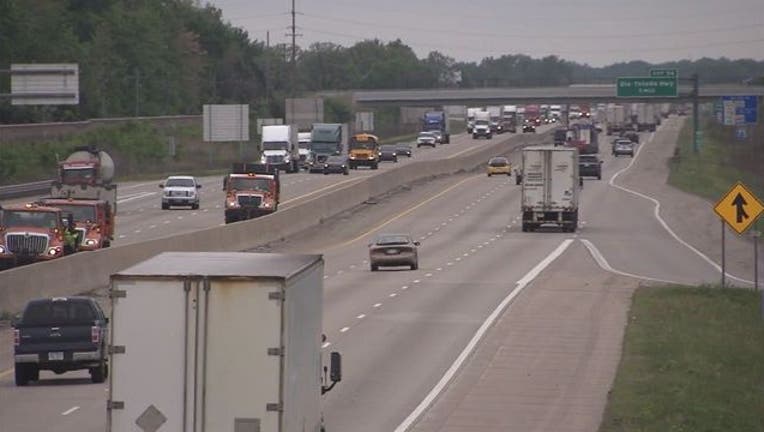 article
(WJBK) - A ticket amnesty program begins in Wayne County on Monday.
The program allows people to pay off outstanding tickets without late fee penalties. In return, courts are able to clear a backlog of files without additional court resources and collection costs.
A number of district courts in Detroit's suburbs will take part -- many in western Wayne County and downriver, as well as Harper Woods and Grosse Pointe Park.
The event runs Monday, March 28 through Friday, April 29. All payments must be mad in money order, certified check, credit card or cash.
Previous amnesty programs have resulted in huge turnouts.
List of courts participating in Wayne Co. ticket amnesty program:
19th District Court (Dearborn) - Phone number: (313) 943-2060
20th District Court (Dearborn Heights) - Phone number: (313) 277-7480
22nd District Court (Inkster) - Phone number: (313) 277-8200
24th District Court (Allen Park) - Phone number: (313) 928-0535
25th District Court (Lincoln Park) - Phone number: (313) 382-8503 option 1
27th District Court (Wyandotte) - Phone number: (313) 324-4475
28th District Court (Southgate) - Phone number: (734) 258-3068
29th District Court (Wayne) - Phone number: (734) 722-5220
32A District Court (Harper Woods) - Phone number: (313) 343-2590
Grosse Pointe Park Municipal Court - Phone number: (313) 822-3535