LIVE: Police speak on officer shooting and killing suspect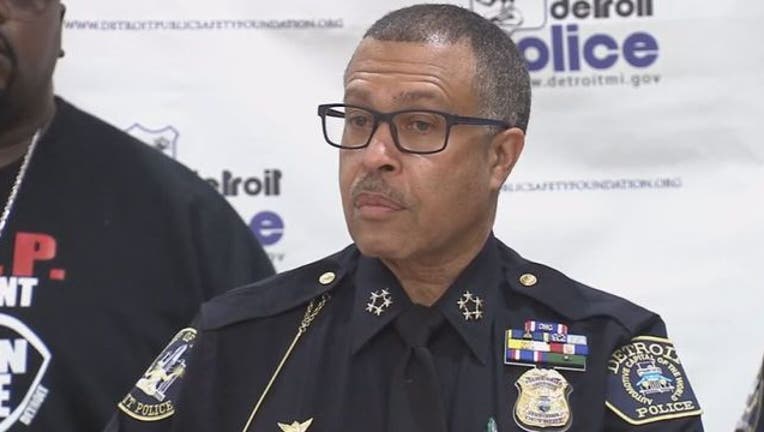 article
Detroit's chief of police is speaking Wednesday after Detroit officer shot and killed a suspect on Monday.
You can watch the presser live on our Facebook page at noon.
The incident happened around 1:30 p.m. at Ostego and Webb streets, near Elmhurst Street and Livenois Avenue.
Officers attempted to pull over a speeding driver, who failed to stop and crashed into a utility pole.
The suspect fled from police on foot as officers chased him from a quarter of a mile, catching up to him at an abandoned home.
Police say the suspect then lunged toward the officer who was re-holstering his gun that was out and fired one shot.
They believe the suspect tried to secure the officer's weapon.
Not confirming if that shot was intentional, police say the suspect was shot in the stomach and pronounced dead on scene, while one officer stayed in the car and tried to follow.