LIVESTREAM: Students across Michigan join National School Walkout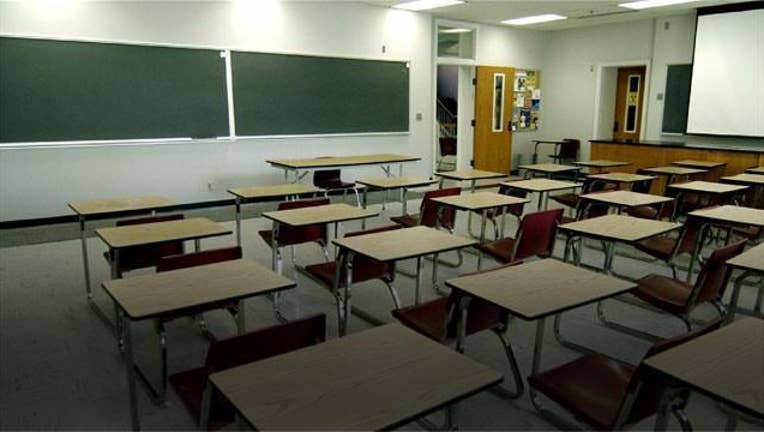 article
(WJBK) - Thousands of students across the country are planning to walk out of class today to honor the victims of the Florida school shooting, including students right here in Metro Detroit.
This comes exactly one month after the Parkland school shooting that left 17 people dead. Students across Michigan and the rest of the nation are planning a walkout at 10 a.m. for 17 minutes - one minute for every student killed in Florida.
Some students have planned roadside rallies while others are holding demonstrations on football fields or in school gyms. Many are taking aim at lawmakers, planning to rally outside state capitols to demand gun control reform.
FOX 2 will be streaming local and national walkouts on our Facebook page at about 10 a.m., click here.
According to organizers, the walkout is a call to Congress to "pass legislation to keep us safe from gun violence at our schools, on our streets, and in our homes and places of worship."
Can students get in trouble for participating: If you're wondering if students could get in trouble for the walk out, the answer to that is a little tricky. Some superintendents have said they will suspend students for participating in protests. According to the ACLU, a school is allowed to punish a student for missing class. However, the punishment must be the same is it would be if a student missed class for any other reason--the school can't punish a student more harshly because the reason they missed class was the walkout. Of course, if students are disorderly beyond just walking out of class, they could get in trouble for that, too.
  
Could participating affect college admissions: More than 250 colleges and universities have released statements saying that if high school students are disciplined because of the walkout, it will not hurt their college admissions chances.
photo
Whether your child is planning on participating, it's a good idea to talk to them about the walkout and what to expect, so that you can make the right choice together.