Livonia man charged with arranging murder-for-hire plot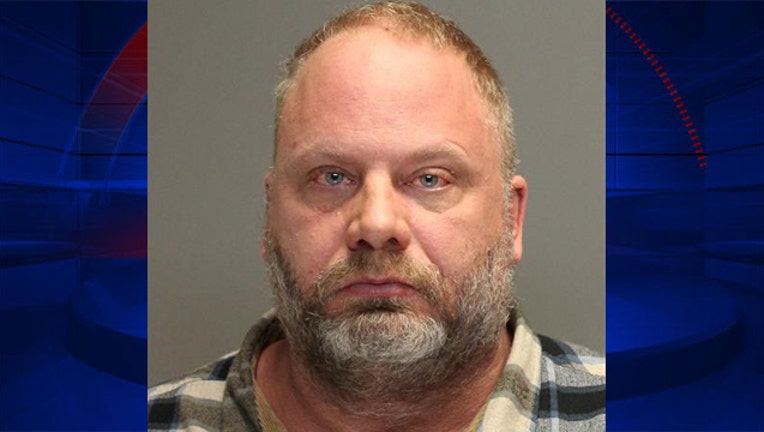 article
A Livonia man has been accused of with a murder-for-hire plot.
Scott Fraser Porter, 48. has been charged with solicitation for murder according to the Wayne County Prosecutor's Office Friday.
On April 2 Poter allegedly solicitated a male acquaintance to kill a female friend's husband. Plymouth Township police investigated the case and arrested him on April 3.
Porter has been charged with of Solicitation of Murder (with a penalty of Life or any term of years) and two counts of Computers - Using to Commit a Crime (with a maximum penalty of Imprisonment of 20 years or more.) 
Porter received a $500,000 cash/surety bond, with a GPS tether.