Livonia police: Missing man found safe
LIVONIA, Mich. (FOX 2) - UPDATE 7:23 p.m.: Justin Buell was recovered safe and his family has been notified, according to Livonia police.
Justin Buell, 31, was last seen at 20323 Hugh in Livonia at 3:15 p.m. Sunday. His vehicle and phone were found in Farmington.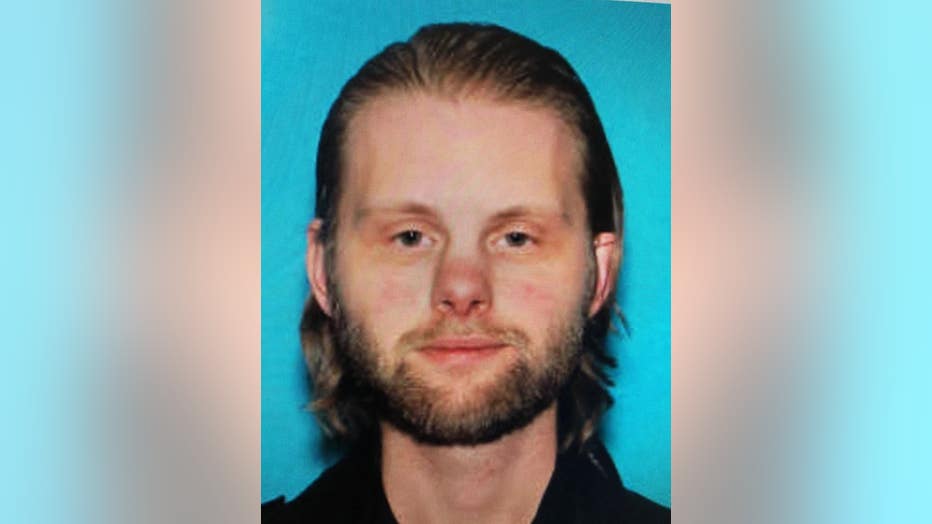 Police said Buell is 5 feet, 10 inches tall, and weighs 115 pounds. He was last seen wearing a black trench coat, black shirt, and blue jeans.