Lost dog survives 42 days in the wild of Yellowstone National Park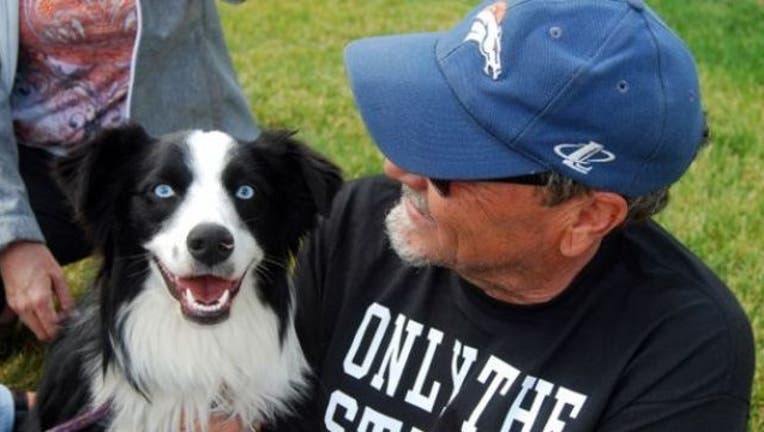 article
(FoxNews.com) - A lost dog eluded the wolves and bears in Wyoming's Yellowstone National Park during a 42-day ordeal in the wild that ended Friday with a happy reunion with her owner.
Jade, an 18-month-old Australian shepherd, ran off July 23 after an auto wreck. She was missing six weeks.
"She's skin and bones, but otherwise she seems perfectly fine," owner David Sowers of Denver said.
His girlfriend Laura Gillice told the Missoulian how she found Jade with the help of her dog and Jade's playmate, Leila.
Read more on FoxNews.com.