Lucky Michigan lottery winner has week left to claim prize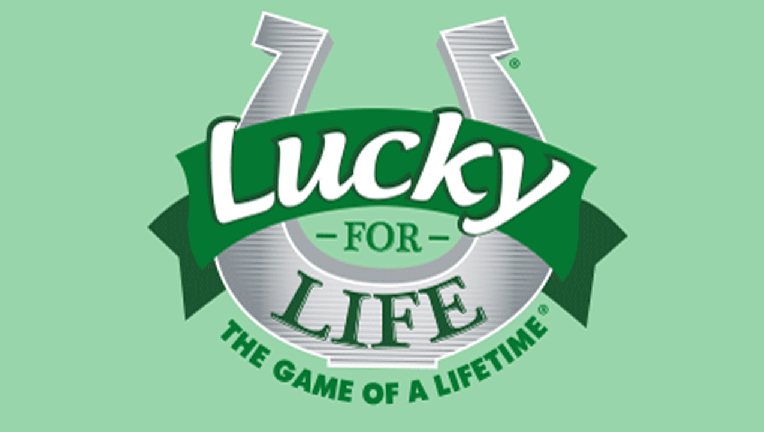 article
SOUTHFIELD, Mich. (FOX 2) - A lucky winner who could be $25,000 for the rest of his or her life has just a few days left to claim the prize - before the ticket becomes void.
On January 1, 2018, a player at the Picnic Basket in Plymouth won the Lucky For Life drawing. It would amount to $25,000 per year for life - IF they claim the ticket.
The problem, of course, is that the ticket is still unclaimed and it's only valid for one year. 
Since January 1 is a holiday, the winner has until 4:45 p.m. on January 2 to claim the prize.
The winner could pick either annual payments of $25,000 for a minimum of 20 years or life - whichever is greater - or they can select a one-time lump sum of $390,000. Minus taxes, of course.
The winner must claim the prize at Lottery headquarters in Lansing.
If it goes unclaimed, the money will go to the state School Aid Fund.