Macomb County gets $97.8 million grant to fix Mound Road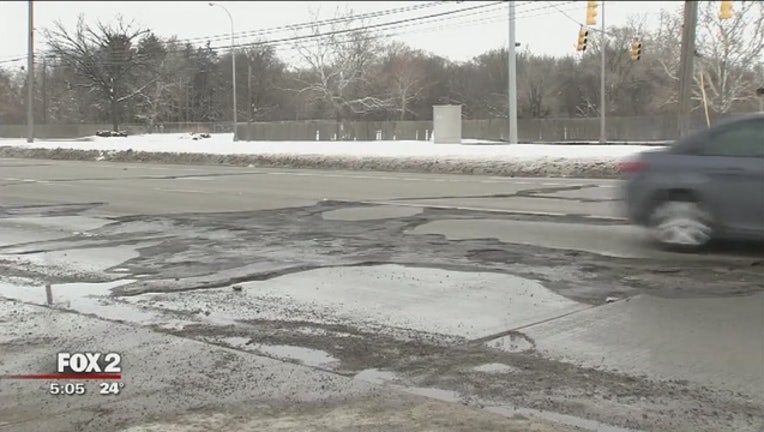 article
WARREN, Mich. (WJBK) - The problematic Mound Road in Warren and Sterling Heights will be reconstructed from I-696 to M-59 thanks to a $185 million federal grant.
The United States Department of Transportation (U.S. DOT) selected an application from Warren and Sterling Heights to reconstruct the road. The USDOT will grant the county $97.8 million to help fund the $184.6 million reconstruction of Mound Road.
The grant was originally submitted last fall under an initiative called "Innovate Mound." It was led by officials from the state, county and local governments and businesses.
The 9-mile long, 8 lane wide connection from 696 to M-59 will support more than 81,000 jobs, according to the federal press release.
The construction project is slated to begin in 2020.