Macomb County inmate leads sheriffs to human remains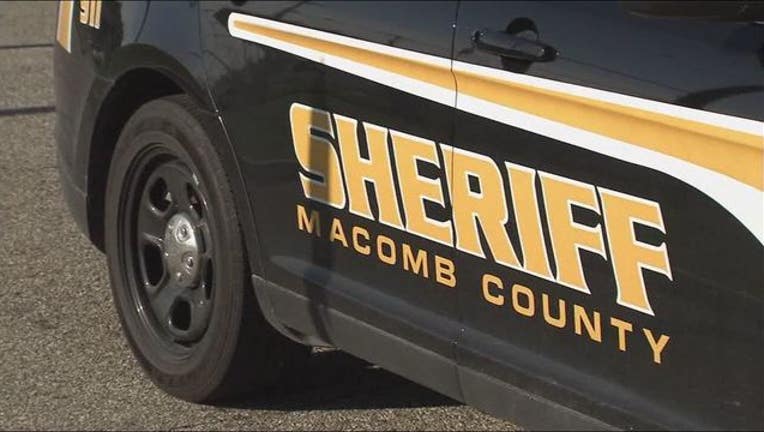 article
RAY TOWNSHIP, Mich. (WJBK) - The Macomb County Sheriff's office is investigating human remains found in Ray Township in Macomb County Thursday morning.
According to a source, an inmate in the jail alerted authorities that a body was buried on Kunstman Road in Ray Township. Officials would not elaborate into what led the inmate to giving the tip.
The Medical Examiner and sheriff deputies went to the address with the inmate and located the burial site. The remains were found and the body was exhumed.
The Macomb County Medical Examiner has the remains.
Officials would not comment on who the remains may belong to and would not say if it was a man or woman.
The Macomb County Sheriff said there will be a press conference on Friday to discuss the remains.
Stay with FOX 2 Detroit for more info on this developing story.