Man, 41, accused of assaulting teenage soccer referee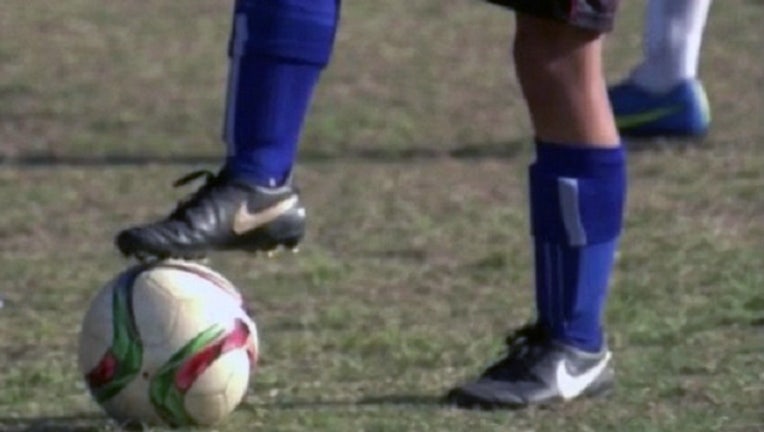 article
NORTHVILLE, Mich. (WJBK) - A 41-year-old West Bloomfield man is accused of assaulting a 16-year-old soccer referee during a game Saturday because of a call on the field.
The complaint was filed Saturday in Northville by the teenager's parents. According to Northville Police, he was officiating a youth soccer match at Northville Christian Assembly Church between Waza Football Club and Canton Celtic Soccer Club.
During the match, the teenager called a foul on a player. That's when witnesses said the 41-year-old walked on the field, got into a shouting match with the referee and then shoved him to the ground. Witnesses said he then threw a cup at the teenager.
The game was immediately ended at that point.
The teenager was not injured.
The man was identified as a parent of one of the players. He was contacted and interviewed Saturday and arrested for misdemeanor assault. He was released on a $500 bond.
Neither the man or the victim were named by police.