Man accused of taking photos of teen while she changed in fitting room at Utica store
UTICA, Mich. (FOX 2) - A man is accused of taking photos under a fitting room door at a Utica store while a teen changed last week.
According to court records, Kristopher Joseph Murray, 38, is accused of sticking a phone under a fitting room door at Plato's Closet at Shelby Corners on Wednesday. The teen was in one changing stall while Murray was in the one next to her.
Police said the girl saw the phone and covered it before seeing it again.
"There was a thin gap under the dressing room, maybe an inch," said Sgt. Greg Morabito with Utica police. "She originally covered it with clothing then minutes later she saw the phone again."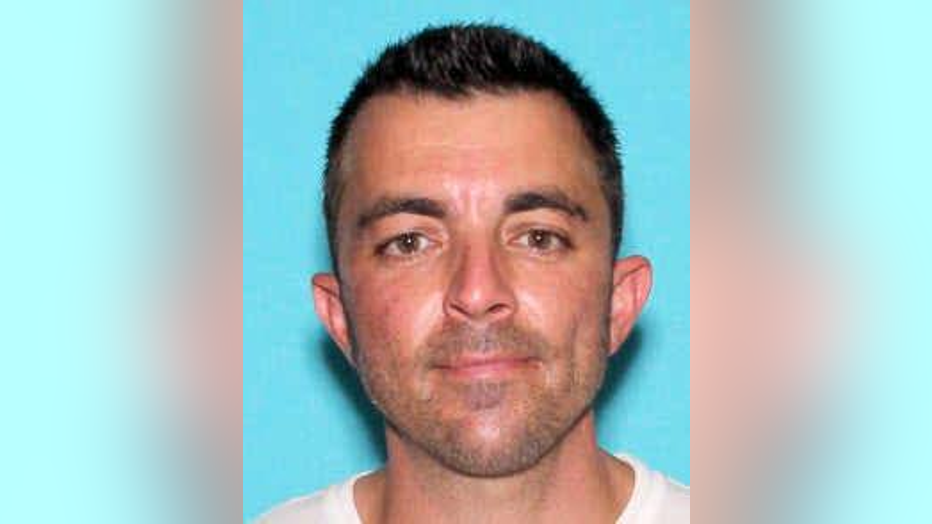 The girl told her mother, who confronted Murray before calling police.
Police allege that Murray had two phones – one he gave to police and one that had the photos he took on it.
Murray is on the sex offender registry after he was convicted of capturing distributing images of an unclothed person last year. He was caught taking photos up the skirt of a woman at Somerset Mall in Troy in February 2020.
MORE: Clinton Township man arrested for taking upskirt photos
Anyone who thinks they may be a victim of Murray is asked to call police at 586-731-2345.
Law enforcement is specifically looking to speak with two eyewitnesses who saw the man leaving the store and going into his car shortly after he was seen using his cell phone under the dressing room stall. They'd like them to come forward.