Man arrested after fight, gunshots at Rosie O'Grady's in Chesterfield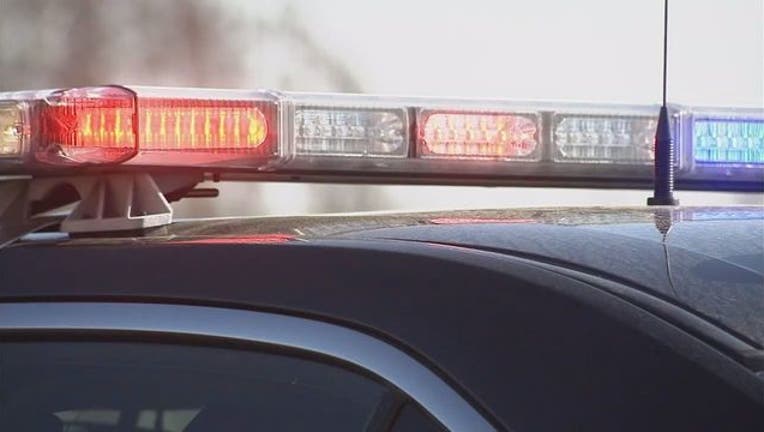 article
CHESTERFIELD, Mich. (FOX 2) - A man has been arrested after an assault involving gunshots at a popular bar in Chesterfield. 
Police were called to Rosie O'Grady's on 23 Mile Road just after 1 a.m. on Sunday, Dec. 23, 2018 after gunshots were heard in the parking lot. Police got there and found a 20-year-old man who had an injury to his face. 
His injuries weren't life-threatening and he was treated at the scene. 
Police say a pushing and shoving altercation happened inside the bar that eventually made its way outside to the parking lot. 
The victim went to his car and began to drive away when the rear window was shattered by a bullet and his face was hit by either the bullet or possibly glass fragment. 
Witnesses were able to lead police to the 38-year-old suspect, and police say a handgun was recovered. No other details were given.