Man arrested for attacking driver he paid for a ride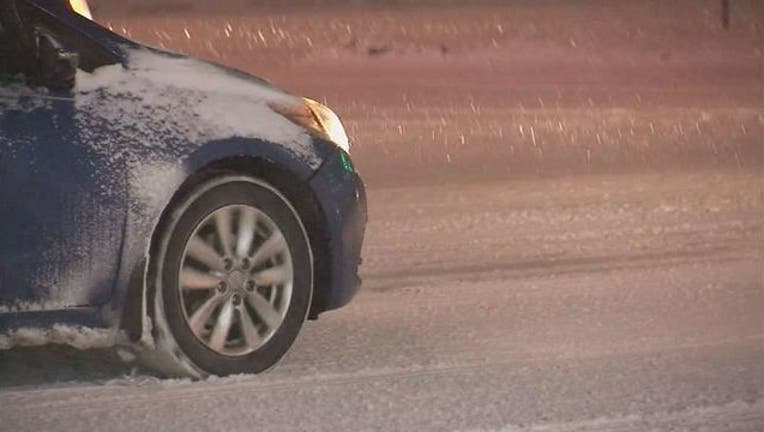 article
(WJBK) - A man has been arrested after police say he paid a driver for a ride - then attacked the driver and attempted to crash the vehicle.
Police say a 30-year-old Detroit man was approached by a stranger at a gas station located at the intersection of Clark and Ford streets. The 34-year-old man offered $100 and to fill up his tank if the driver took him to the north side of the city.
The driver agreed and began traveling westbound on I-96 but as they approached Grand Boulevard, police say the passenger then began speaking in tongues. That's when he reached over and tried to steer the vehicle into another nearby car.
A struggle broke out until the victim, an armed CPL holder, drew one of his concealed weapons. He fires at the passenger, who then takes hold of the gun. As the driver attempted to maintain control of the vehicle, the stranger jumped out, still holding the victim's gun.
Officials say the driver pulled over at the next exit to call police, who arrested the suspect after getting a call about a man breaking into a van at a church. Michigan State Police K-9 was able to track down the gun.
The suspect is recovering at a local hospital from being shot in the arm.