Man arrested in Fraser, accused of setting fiancee on fire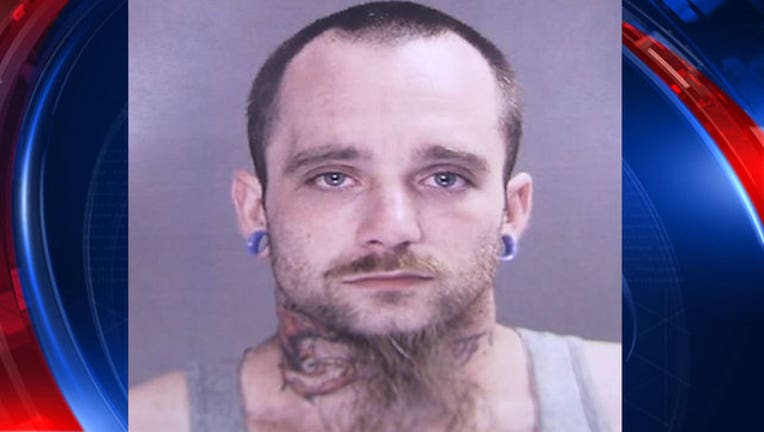 article
FRASER, Mich. (WJBK) - Police in Fraser say a man is in custody and charged with attempted murder and other charges after police say he set his fiancee on fire.
According to police, Brandon Lovett, 26, was arrested after he poured lighter fluid on her chest and lit her on fire.
Police said they were called to Skipper Motel in the 31400 block of Groesbeck Highway on Saturday. Lovett and his fiancee were living in the hotel at the time the crime occurred.
Lovett is being charged with attempted murder, unlawful imprisonment, and interfering with a police report. He's being held without bond .
The victim is being treated at Detroit Receiving Hospital.
FOX 2's Ingrid Kelley spent the day in Fraser and spoke with the victim hear from her tonight on FOX 2 News.