Man burns down parents house, kills pets while trying to exterminate ants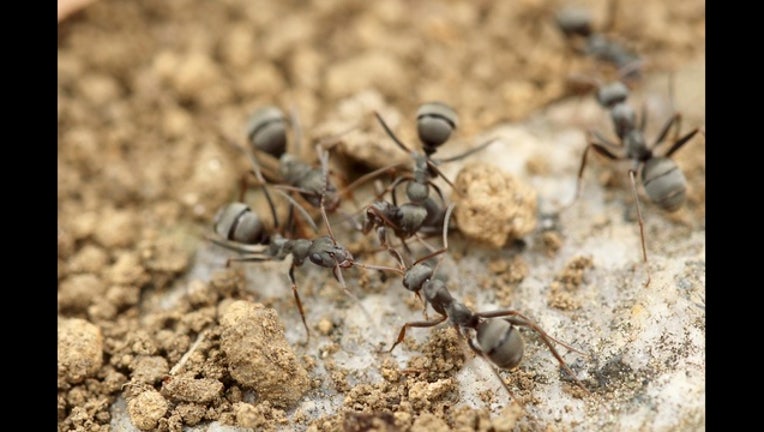 article
OLD ORCHARD BEACH, Maine (AP) - Maine's state fire marshal says a man burned down his parents' house and killed three pets while trying to exterminate ants in his basement with matches.
Investigators say 21-year-old Devon Doucette was trying to incinerate the ants with wooden matches when one of them ignited combustible materials. The fire quickly spread to the rest of the house.
Authorities say Doucette was treated for smoke inhalation and burns after he carried some burning items out of the house. They say the house is owned by his parents, who were not home at the time.
Authorities say the fire killed two cats and one dog. They say charges are not likely.
This isn't the first time man has tried to use fire to kill a small insect. In September 2015, a Michigan man tried to kill a spider with a lighter while he was pumping gas. He quickly started a massive fire that destroyed the pump. 
That incident was caught on video. CLICK HERE to watch: Man starts gas station blaze trying to kill spider with lighter