Man carjacked at gunpoint on Saturday in the area of San Juan and McNichols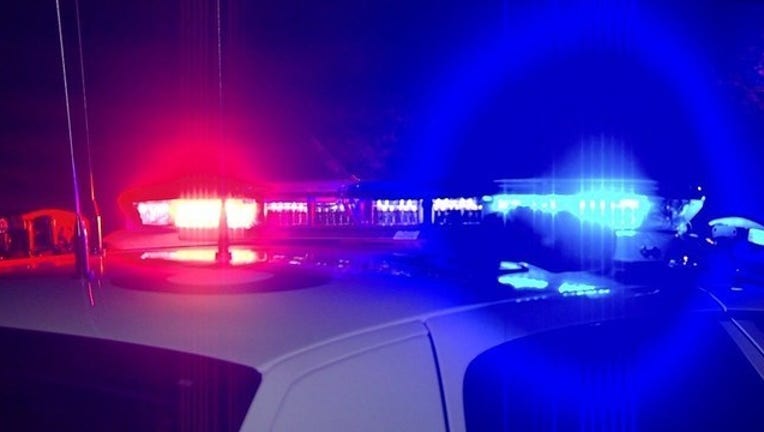 article
Detroit, (FOX 2) - Police are looking for a suspect that was involved in a carjacking that occurred Saturday around 9:25 p.m. in the area of San Juan and McNichols in Detroit. 
Police say the victim, a 29-year-old male, met the suspect, a male between the ages of 19 and 21, at the Marathon gas station to go to another location. 
While en route, the suspect pulled a gun and demanded the victim's car, a white 2008 Chevy Equinox with a license plate that reads DJC8174. 
The suspect is described as 6-feet tall, medium built, dark complexion, short wavy hair and a goatee. He was last seen wearing all black.