Man caught in California after stealing hundreds of Oxycontin pills from Metro Detroit pharmacy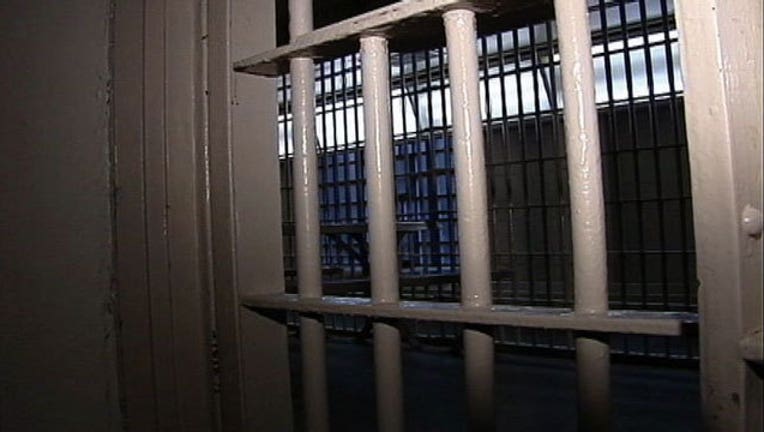 article
(WJBK) - A 32-year-old suspect was caught after robbing multiple businesses, including a Madison Heights pharmacy where he stole hundreds of Oxycontin pills.
Police say the suspect robbed a Walgreens on John R. in Madison Heights around 11:05 a.m. on June 3.
Demanding Oxycontin, he robbed the pharmacy at gunpoint and was given 350 pills.
A few days later, the suspect allegedly robbed a Bibgby coffee shop in Allen Park on June 5. He demanded cash at gunpoint, and walked away with about $200.
Police then received several tips and discovered the suspect fled to California.
There he robbed a Walgreens pharmacy on June 14 and a CVS pharmacy on June 20.
He was taken into custody on June 21 without incident.
The suspect was a former Madison Heights resident but had been evicted recently.
Police will release his name, arrest and charges after the investigation is finished.