Man charged with murder after music studio shooting in Redford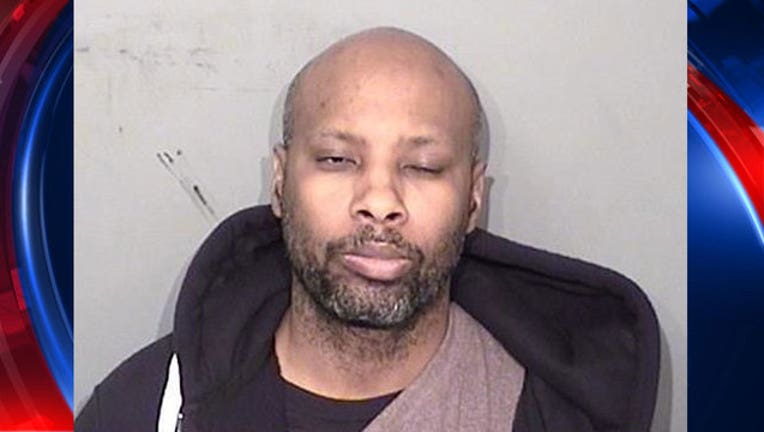 article
REDFORD, Mich. (WJBK) - Authorities say a man has been charged with murder after a death at a music recording studio in Redford on New Year's Eve. 
Those living near the studio thought someone was shooting off fireworks to celebrate the new year - but those fireworks were actually gunfire. Dozens of recording studios are located above a furniture store on Olympia near Grand River Avenue. Just after midnight those studios became a crime scene.
Police were called and found 27-year-old Deonta Staples with a gunshot wound. Staples was taken to the hospital where he later died. 
Police have arrested 45-year-old Ricardo Witherspoon in connection with the shooting. Poilce say Witherspoon and Staples were acquainted with each other. 
Music studio murder investigated by Redford police
Witherspoon has been charged with first-degree murder and other firearms charges. He was denied bond at his latest court hearing. 
Friends identified the victim as Honesty Staples, a rapper. 
"He was there before he got murdered. He was giving out hugs. He came and gave us a hug around 10:30, 11," said a fellow recording artist, Sierra Nicole.