Man charged with pulling gun at Chuck E. Cheese in Dearborn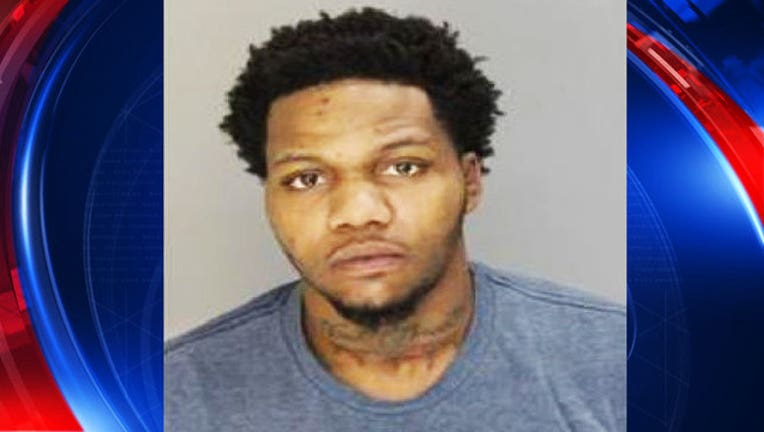 article
DEARBORN, Mich. (WJBK) -
A Chuck E. Cheese customer is facing felony charges after pulling a handgun from his pants during an altercation.
The suspect, Chauntez Stephens allegedly got into a fight with another person when he pulled the gun at the Dearborn Chuck E Cheese location, near Telegraph while at a birthday party on Feb. 19.
Stephens then allegedly ran from the restaurant when he was confronted by Private Armed Security who ordered him to drop the weapon, which he did. Stephens then fled the scene on foot. He was arrested the next day and after an interview with investigators, admitted responsibility and gave investigators a confession.
On Thursday Stephens was charged with carrying a concealed weapon by the Wayne County Prosecutors Office and was arraigned by Judge Gene Hunt in 19th District Court.
Hunt placed bond for Stephens at $25,000 (10 percent). A Probable Cause Conference is scheduled for March 3, 2017 at 9 a.m.