Man comes forward after woman killed watering flowers in Detroit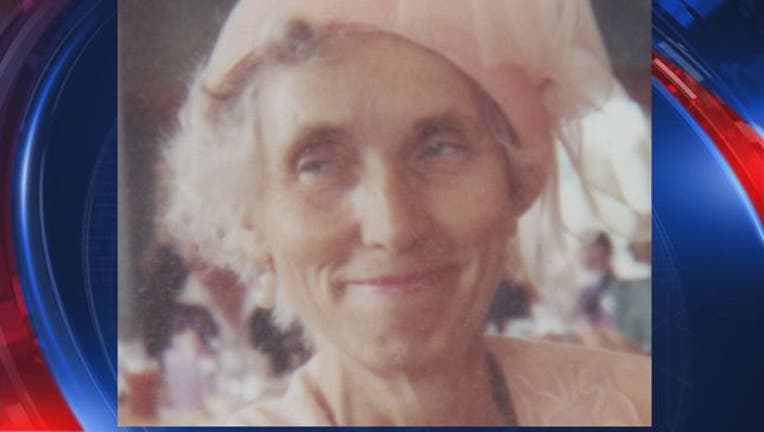 article
DETROIT (WJBK) - Detroit police say a man has come forward after a hit-and-run accident that killed an 83-year-old woman watering flowers in Detroit.
Charlotte Kish was known around the neighborhood for taking care of the flower beds in the median of East Outer Drive between Mound Road and Ryan Road. She was killed Sunday evening after she was hit by a car.
According to police, Kish was in the median when a silver Buick lost control, setting off a chain reaction. The Buick rear-ended a black Chrysler 300, which then hit a pick-up truck. Kish was struck by the pick-up truck.
Police had said the driver of the silver Buick, who was at fault, left the scene of the accident. Kish was taken to the hospital, where she died early Monday morning.
Detroit police did not offer any additional details about the driver of the Buick who came forward, except to say that he is a 19-year-old. Charges are still pending.
Kish was a member of the Raging Grannies, an international activist network, and participated in a number of demonstrations. Nancy Goedert, a fellow member of the group, says that Kish was "just a very vital, loving, giving, super person."

Every year for about three decades, Kish reportedly planted flowers on the median. She was a retired Madison Heights librarian.
The Associated Press contributed to this report