Man drowns in Rochester Hills park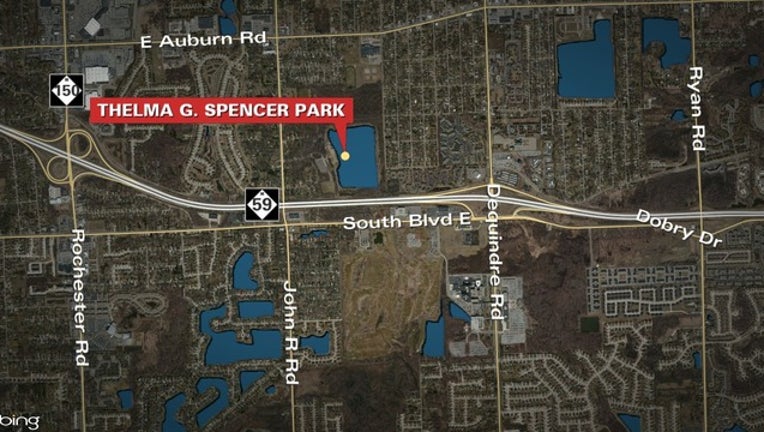 (WJBK) - A man is dead after drowning at a park in Rochester Hills.
It happened Thursday, July 5 at Thelma Spencer Park, which is near John R. and M-59.
We're told the Oakland County Sheriff's Department's dive team found the 27-year-old in ten feet of water. It's not yet clear how he drowned.
No other details about the victim or his name have been released.