Man found dead in front of church may have froze: police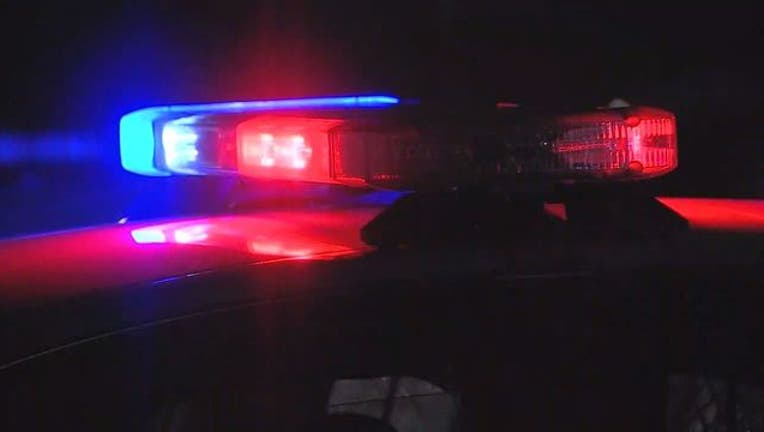 article
DETROIT (WJBK) - Detroit police are investigating after a man was found dead early Monday morning on New Year's Day. 
Police say a man in his 50s was found unresponsive in front of the Shady Grove Mssnry Baptist Church on McDougall Street, which is near Gratiot Avenue. A medic unit arrived on scene around 6 a.m. and pronounced the victim deceased. 
Police say the circumstances of the man's death aren't known at this time, but it appears the victim may have froze to death. 
Temperatures hovered around zero degrees last night in the metro area, and, in some places, dipped into negative numbers. 
This is a developing story. Stay with FOX 2 for updates. 
Police haven't yet given the name of the victim.