Man found standing next to murdered woman in Dearborn, charged in her death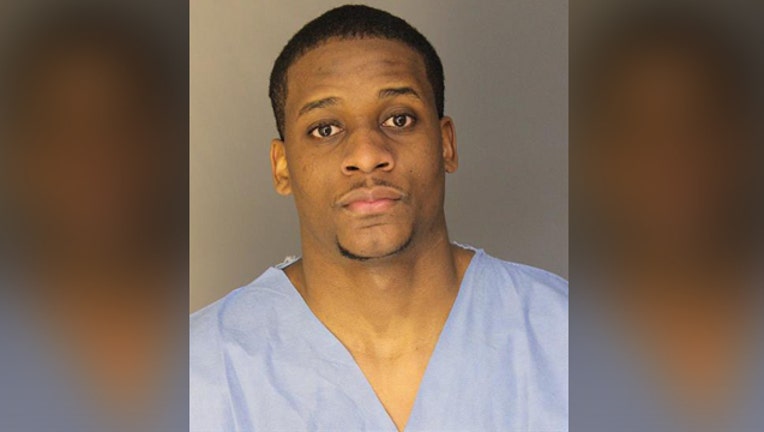 article
DEARBORN, Mich. (FOX 2) - The Wayne County Prosecutor has charged a Detroit man for the murder of a woman, who police said he was standing next to when they arrived at the call.
Junika Hardy, 28, was shot and killed on March 1 in Dearborn. 
Police said they were called to a fatal shooting around 7:50 that night to the 17600 block of Michigan Ave in Dearborn. When they arrived, police said Allen Sherrill, 27, was standing next to Hardy's lifeless body. 
Hardy was pronounced dead at the scene.
The prosecutor's office said Sherill was riding as a passenger in the back seat of a car when he shot Hardy. Authorities did not provide additional details regarding a possible motive.
Sherrill has been charged with first degree murder, carrying a concealed weapn, and felony firearm. He's due back in court on March 22.