Man in custody after shooting death of 13-year-old in Detroit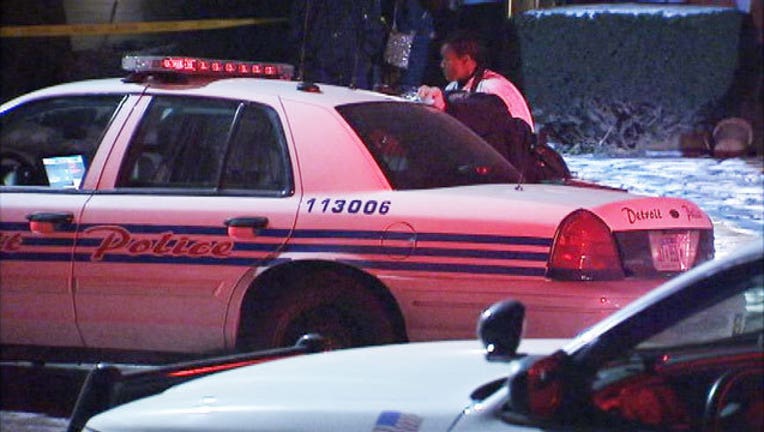 article
Police believe the shooting was an accident, but are still investigating what happened. 

The shooting happened at a home in the 1500 block of Lappin Avenue, which is near the intersection of Seven Mile and Kelly roads. 

Police say no adults were home at the time, and the victim was at the house with a 14-year-old boy and some other younger children. 

Police say the 14-year-old's father was taken into custody as he is the owner of the gun. 

The victim's identity has not been made public at this time. 

Authorities remind at a time like this how important it is to secure your weapons, and that the Detroit Police Department offers gun locks for free at any station.