Man murders wife, then kills himself in Dearborn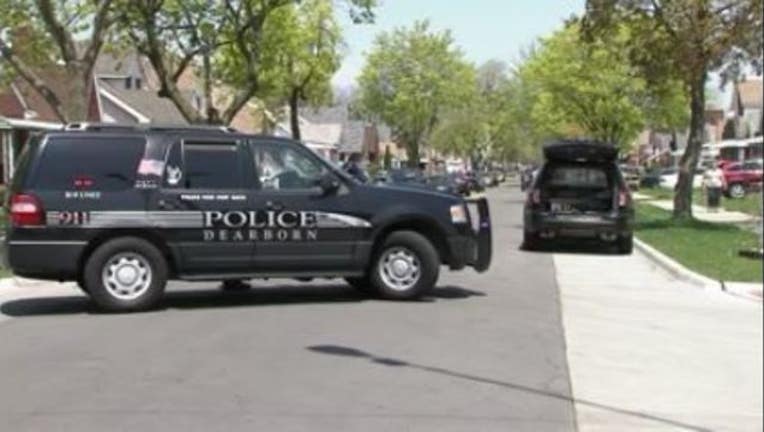 article
Dearborn Police are investigating a murder-suicide that happened around 1 p.m. Sunday.
Police say a domestic dispute led to the fatal shooting of a husband and wife in the 7000 block of Indiana Street in Dearborn.
Police say the man's wife pulled into their driveway of the home and he entered the passenger side.
From there an altercation ensued and the man shot his wife and then turned the gun on himself. He died instantly. His wife was taken to a nearby hospital where she was also pronounced deceased.

Police say the couple did have children and that none of them were hurt in the incident.