Man shot and killed during break in at Detroit medical marijuana dispensary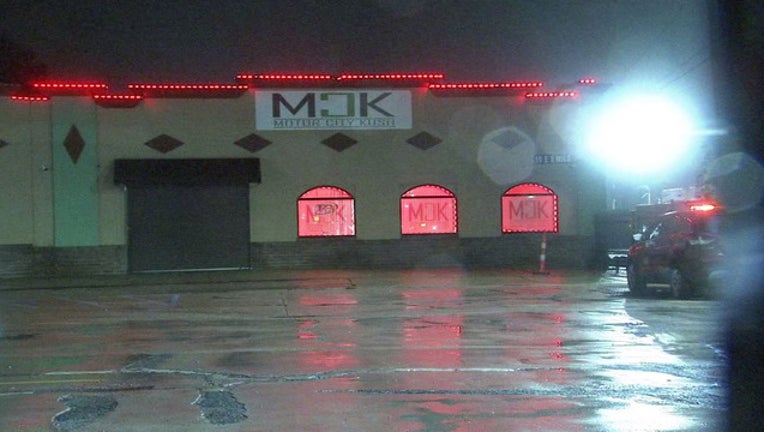 DETROIT (WJBK) - One man was killed late Monday night during an attempted burglary of a Detroit medical marijuana dispensary, police said.
Police were called to Motor City Kush near 8 Mile and John R to a report of a burglary in process a little before 11:30 p.m. Monday. According to the call, four men were trying to break in to the pot dispensary when they were confronted by the worker.
The employee said he heard a noise and the alarm system going off and saw four men inside the location. He fired several shots and hit the man in the arm. The other three suspects all ran from the scene.
The man who was shot was pronounced dead at the scene. Police say he's a 32-year-old black man but did not release his name.
The three other men were only described as black and were last seen running on foot.