Man shot by masked abductors after escaping car trunk in Detroit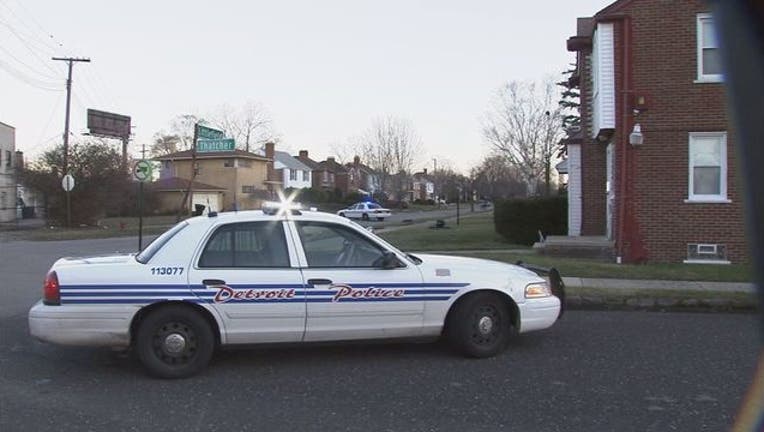 article
DETROIT (WJBK) - Police are investigating after a man was kidnapped and shot by his abductors early Wednesday morning.
We're told the victim was visiting an apartment in the 10700 block of Santa Maria Avenue, which is near McNichols Rd and the Lodge Freeway. Three masked men forced the man into the trunk of their car just before 6:30 a.m. and drove off. Police say one of the men had a rifle and the other two had handguns.
While the man was in the trunk, he was able to hit the release switch and escape. He jumped out of the car a few blocks away, near Thatcher Avenue and James Couzens Freeway.
While the man was running away, one of the suspects chased after him and fired multiple shots at him. One of the shots grazed his stomach, we're told.
The suspects then drove off in the man's gray Chrysler 300S. Police say it has a temporary sticker.
The victim was taken to the hospital and is currently in temporary serious condition. 
Police haven't yet released a description of the three suspects. It's not known yet if the victim may have known the suspects. 
This is a developing story. Stay with FOX 2 for updates.