Man shot during physical altercation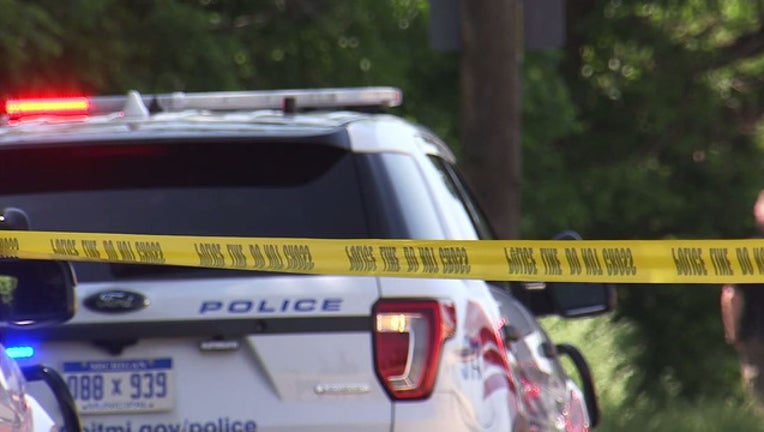 article
Detroit, (FOX 2) - Police are investigating a shooting that happened in the 4600 block of Bedford on Detroit's east side Monday around 11:30 a.m. 
Police say they arrived at the location and the victim, a 30-year-old male, said he was involved in a physical altercation with someone and was shot. The victim refused to give authorities the name of the suspect.
The victim was transferred to the hospital by medics and had one gunshot wound to the stomach.