Man steals baby bearded dragon from New Baltimore aquarium by stuffing it in his pocket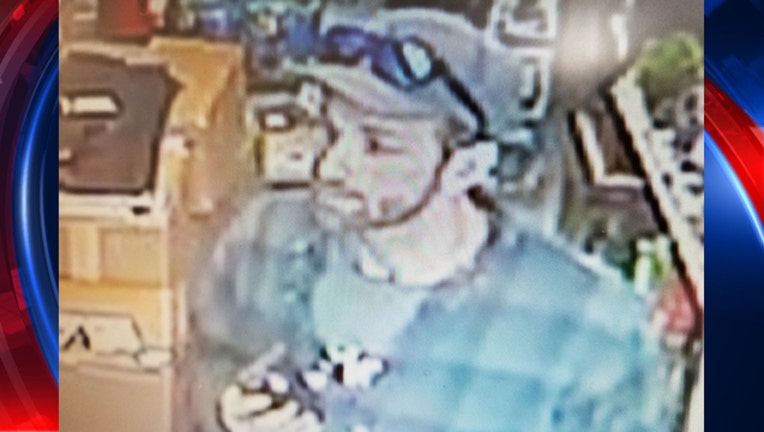 article
(FOX 2) - A New Baltimore aquarium is asking for help locating a baby bearded dragon after it was stolen.
In a Facebook post made Tuesday afternoon, the Anchor Bay Aquarium warned of a thief that had taken the reptile from the store, by stuffing it in his pocket or shirt.
"All of the sales associates were busy with other customers when he took it," said Matt Walschlager, an employee with the aquarium. "Later that evening, we noticed it was missing."
After looking through store footage, they snagged a photo of the baby reptile thief. 
Walschlager said the animals are typically stored in locked cages, so the man had to remove the lid when he stole the animal. Measuring only 5 inches, it was the aquarium's only one.
The incident occurred last Friday on April, 26 around 5 p.m.. After letting the New Baltimore Police know of the incident, the store's manager said they later received a report that someone had called the store, telling employees they knew who the guy was. That message was later passed on to police.
This isn't the first animal taken from the aquarium; it's not even the first reptile to be stolen. A few years ago, a thief took a tortoise from the aquarium as well.
This isn't the only exotic pet-napping to hit the Detroit area this year. In late last March, another animal- theft occurred when a man stole a ball python from a downriver pet store, by stuffing it down his pants.
If you know anything about the theft, the aquarium asks you contact them at (586) 725-1383 or the New Baltimore Police at (586) 725-2181.