Man who shot at lost Black teen who knocked on his door, gets early parole
FOX 2 (WJBK) - The white man who fired a shotgun at a Black teen who was lost and knocked on his door for directions - has been granted parole.
If Jeffrey Ziegler were not granted parole, he would have to spend a few more years in prison. He shot at then-14-year-old Brennan Walker who had missed his bus and got lost on his walk to school.
He'll be released in a little less than two months.
"He never admitted to what he did in trial court, in appeal court, in a letter, nothing," said Lisa Wright, Brennan's mother. "He has not shown remorse, he is still going with the story that he slipped and fell."
Lisa Wright, Brennan's mother is livid.
She received a letter from the Parole Board last week saying Zeigler will be released from Bellamy Creek correctional facility on, or about April 11th.
That's one day before the shooting five years ago.
"That was like jabbing a knife in my heart and turning it," she said. "I was just like, it's the same day. like are you serious?"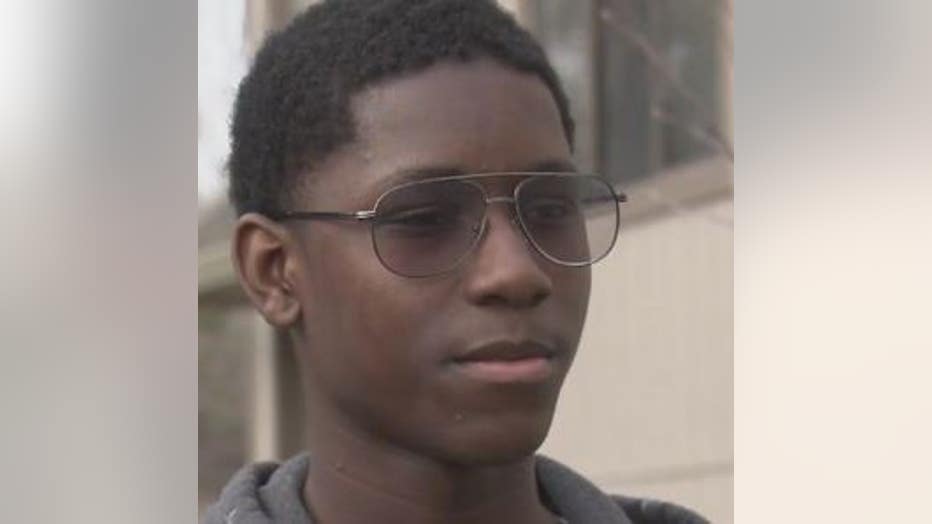 The State Department of Corrections confirmed the parole board interviewed Zeigler and greenlit his release. The MDOC says he's been largely misconduct free while in prison - disciplined only once, for being "out of place."
"I think the parole board made the correct decision, under all the circumstances, and I'm glad that he's going to be able to rejoin his family," said Paul Stablein
Stablein is the lawyer that appealed Zeigler's case.
Brennan Walker declined an interview saying he was uncomfortable commenting on Zeigler's release.
His mother says that near-death experience five years ago weighs heavily on the teen.
"He's pretty much blocked it out entirely," she said. "It still affects him very much. He still can't really talk about it, without the emotions spewing from him."
More coverage:
Brennan and his mom have about 20 days to appeal the parole board's decision - something they are planning to do.
If the decision stands, Zeigler will have to comply with a lot of rules including a no-contact order with Brennan and his family.