Marquette Management Maintenance Technician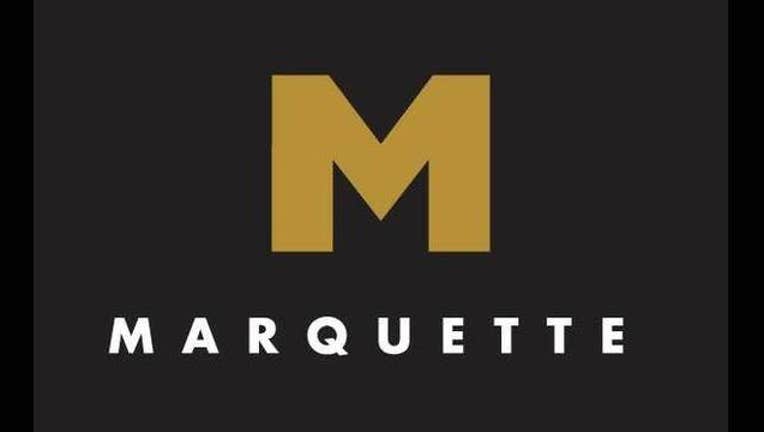 article
(WJBK) - Marquette Management is looking for a Maintenance Technician to join its team.

Must be able to follow directions. Beginning with the application process.

1. Please Apply online at indeed Search for Maintenance Technician in Northville, Mi
a. Be sure to answer the questions and apply for the Northville, Mi Location
b. This is an entry level- mid level position with a salary of $13-$16 depending on experience.

2. Please attach a resume when prompted

3. Be sure to take the Culture Index Survey. If you do not complete the survey you will not be considered.

https://ciims.cindexinc.com/survey/222e97

This position will require On Call Hours
Valid Drivers License Required
Drug Test Required
Strict Background Check Required
This Position will require Physical Labor in a fast paced environment.
You will work with a great team and learn from the best in the industry.