Martin Shkreli sentenced to prison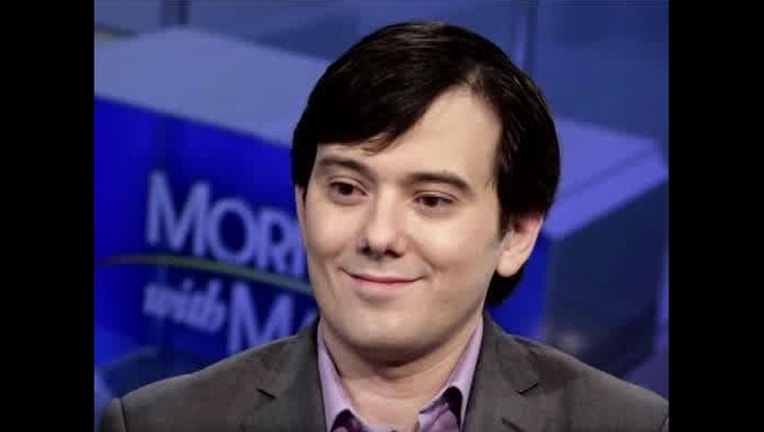 article
The self-promoting "Pharma Bro" vilified for jacking up the price of a lifesaving drug has been sentenced to prison for securities fraud.
U.S. District Judge Kiyo Matsumoto on Friday sentenced pharmaceutical executive Martin Shkreli to seven years in prison. He was convicted last year of lying to investors in two failed hedge funds.
Shkreli cried as he told the judge that he made many mistakes and he apologized to investors.
His attorney argued that he deserved 18 months or less and shouldn't be punished for being outspoken.
"It's like the kids today who hit send before they really understand what they texted," defense attorney Ben Brafman said.
Assistant U.S. Attorney Jacquelyn Kasulis countered that Shkreli, 34, is "not a child.
"He's not a teenager who just needs some mentoring," she said. "He is a man who needs to take responsibility for his actions."
The judge said she did not take his outside actions into account.
"This case is not about Mr. Shkreli's self-cultivated public persona ... nor his controversial statements about politics or culture," Matsumoto said.
Shkreli had been free on bail until a judge jailed him for offering a $5,000 bounty to anyone who could get a lock of Hillary Clinton's hair last year.
With the AP