Mayco International and JVIS USA hiring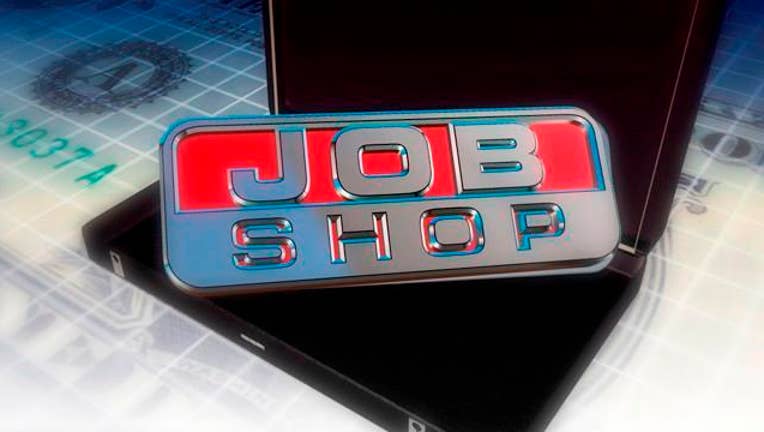 (WJBK) - Mayco International and JVIS USA  located in Clinton Township has immediate openings for several positions. Opportunities include Supervisors, Process Techs, Maintenance Techs, Die Setters and Injection Molding Machine Operators. For more information about these Tier 1 Automotive positions email resume to: maycojviscareers@mail-na.com. 
Please include in the subject line what position you are applying for.