Meet the Fox 2 Pet of the Week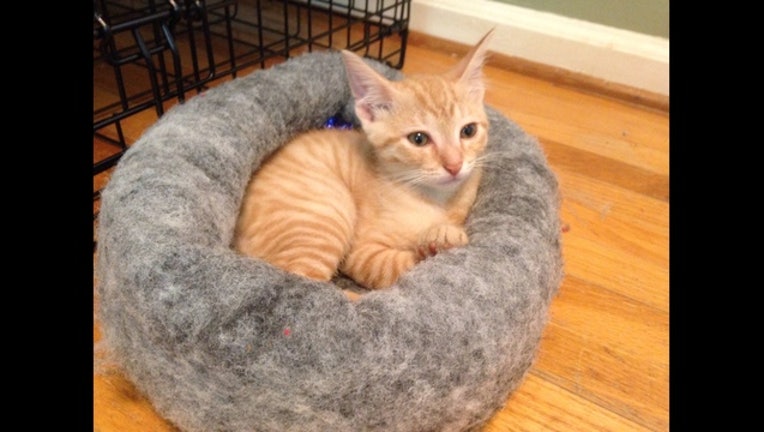 (WJBK) - The Dearborn Animal Shelter will be taking part in the Friends for Animals of Metro Detroit adoption event in the parking lot of Home Depot in Allen Park. It's taking place June 18, 10:00am-4:00pm. Approximately 50 animals will be featured from "experienced" cats, to tiny kittens, dogs of all shapes and sizes and possibly puppies available for adoption. The adoption event will be held at: 3163 Fairlane Drive, Allen Park. This weeks pet is "Apricot" an 8-week-old kitten.
Please complete adoption application on-line at www.MetroDetroitAnimals.org  This can also be done in person at the Dearborn Animal Shelter 2661 Greenfield road, Dearborn, Mi. 48120.  Or call about Apricot today 313-943-2697.   Adoption fee is $60 and includes standard microchip, sterilization and age appropriate vaccinations.