Men accused of stealing backpack leaf blowers from landscape crew in Bloomfield Township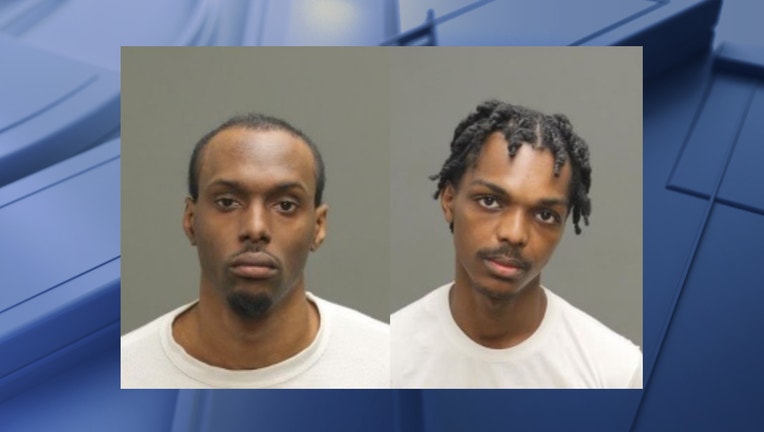 article
BLOOMFIELD TOWNSHIP, Mich. (FOX 2) - Two men are accused of stealing backpack leaf blowers from a landscaping trailer while crews worked in Bloomfield Township last week.
Damondo Javon Anderson, 24, and Carlos Javon-Henry Cozart, 32, allegedly took three blowers in the area of Yarmouth and Cranbrook roads around 12:30 p.m. May 15.
The Troy Special Investigations unit helped track down the men. The blowers, worth $1,800 total, were recovered.
Anderson and Cozart are both charged with larceny. Their bonds were set at $5,000/10%, and they were released pending further court proceedings.  
Royal Oak police said Anderson is also connected to two thefts of backpack leaf blowers on May 10.