MI Book Hop: Support Michigan bookshops and win prizes for Independent Bookstore Day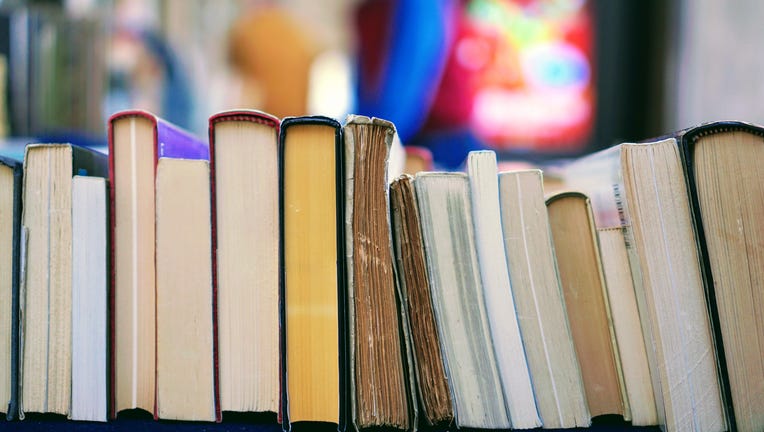 article
DETROIT (FOX 2) - Support your favorite Michigan bookshops, and you could win prizes, including gift cards to buy more books!
Joining in on the MI Book Hop is easy – visit a participating bookstore from April 29 and May 14 to pick up a bingo card or get one online. There's cards for Southeast, Mid, and Southwest Michigan. Then, get to work on that card by visiting bookstores and following prompts, such as buying a book from a local author or leaving a five-star review for a bookshop. 
Prizes include a grand prize of a $300 gift card to BookShop.org or $20 gift cards to participating indie bookstores. 
Get a bingo and earn one entry, fill the whole board to get three entries, or visit five stores for one entry.
Learn more and get a bingo card here.
Southeast Michigan bookstores:
The Dawn Treader Book Shop
Schuler Books Ann Arbor
Schuler Books West Bloomfield
Book Suey
Detroit Specials Used Books
Sidetrack Bookshop
2 Dandelions Bookshop
Adventure Ink
Toadvine Books
Serendipity Books
Booksweet
Fine Print Bookshop
Coreander's Children's Bookshoppe
Book Beat
Mid-Michigan bookstores
Schuler Books Okemos
R&B Used Books, LLC
Coy's Comics & Books
Cottage Used Books
Fentons Open Book
Southwest Michigan bookstores
Schuler Books Grand Rapids
The Book Cellar
Bettie's Pages
Epilogue books
The Bluestocking Bookshop
Gilbert and Ivy
Kazoo Books
New Story Community Books
Books & Mortar