Mich. apartment complex using DNA to identify dog feces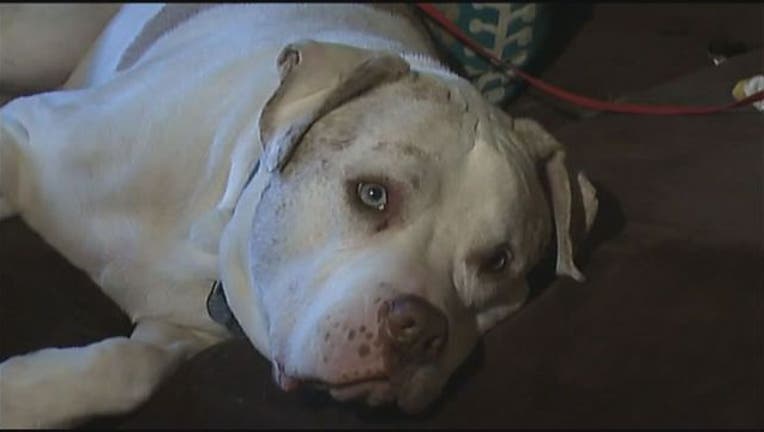 article
CASCADE TOWNSHIP, Mich. (AP) - A high-end apartment community near Grand Rapids plans to use DNA technology as a way to sniff out dog owners who fail to pick up their pets' feces.
The Ridges of Cascade complex in Cascade Township is asking dog owners to swab their pet's mouth so it can build a DNA database that will allow it to identify residents who ignore its strict cleanup policy. The complex has contracted with the company PooPrints to collect DNA samples of each dog in the development.

Assistant property manager Anna Holmes estimates that about 60 percent of the complex's residents own a pet.

If feces are found on the grounds, a sample will be sent to PooPrints, where it will be matched to the offending dog and owner.

Violators will face a $350 fine.

Cascade Township is about 10 miles southeast of Grand Rapids, which is about 150 miles west of Detroit.