Mich. doctor's license suspended after liposuction performed in a pole barn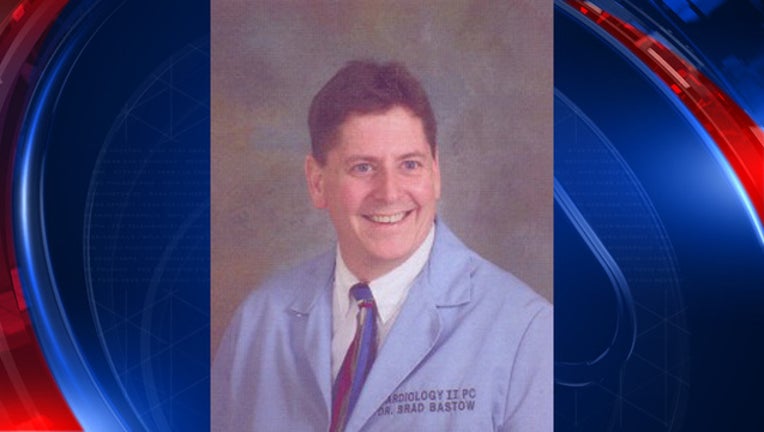 article
GLENN, Mich. (AP) - Michigan has suspended the license of a doctor who authorities said may have endangered patients and the public by performing liposuctions in a storage building, officials announced Tuesday.
The state Department of Licensing and Regulatory Affairs said the decision about Bradley Bastow's osteopathic physician's license was made under the Public Health Code.
"Our investigation found that Dr. Bastow's conduct was negligent, incompetent and lacked good moral character," the agency's Director Shelly Edgerton said in a statement. She described the conditions at the facility in southwestern Michigan as "dangerous and deplorable."
The Associated Press left messages seeking comment from Bastow, who isn't criminally charged.
The department and the office of Michigan Attorney General Bill Schuette filed an administrative complaint saying Bastow performed liposuctions in unsanitary conditions in the building, known as a pole barn. They also said he improperly disposed of medical waste, improperly dispensed controlled substances and had other violations.
Allegan County health officials earlier said they learned from sheriff's investigators that a doctor was performing procedures in the building in the town of Glenn. They said the building didn't have a certificate of occupancy and wasn't approved for any business.
The county health department warned people last month to seek immediate medical care if they had surgery at the site and showed any signs of infection such as fever, redness, and swelling.